Organizations that form during a Presidential campaign have a choice once the results are in: they can go away, or they can change and go forward.  
When Innovators for Democracy (formerly Innovators for Biden) approached me to design their identity as they prepared to launch a PAC, I jumped at the chance to work with such a talented group of people dedicated to empowering our democracy by building bridges between policymakers and innovators in business, science, health care, technology, and the arts.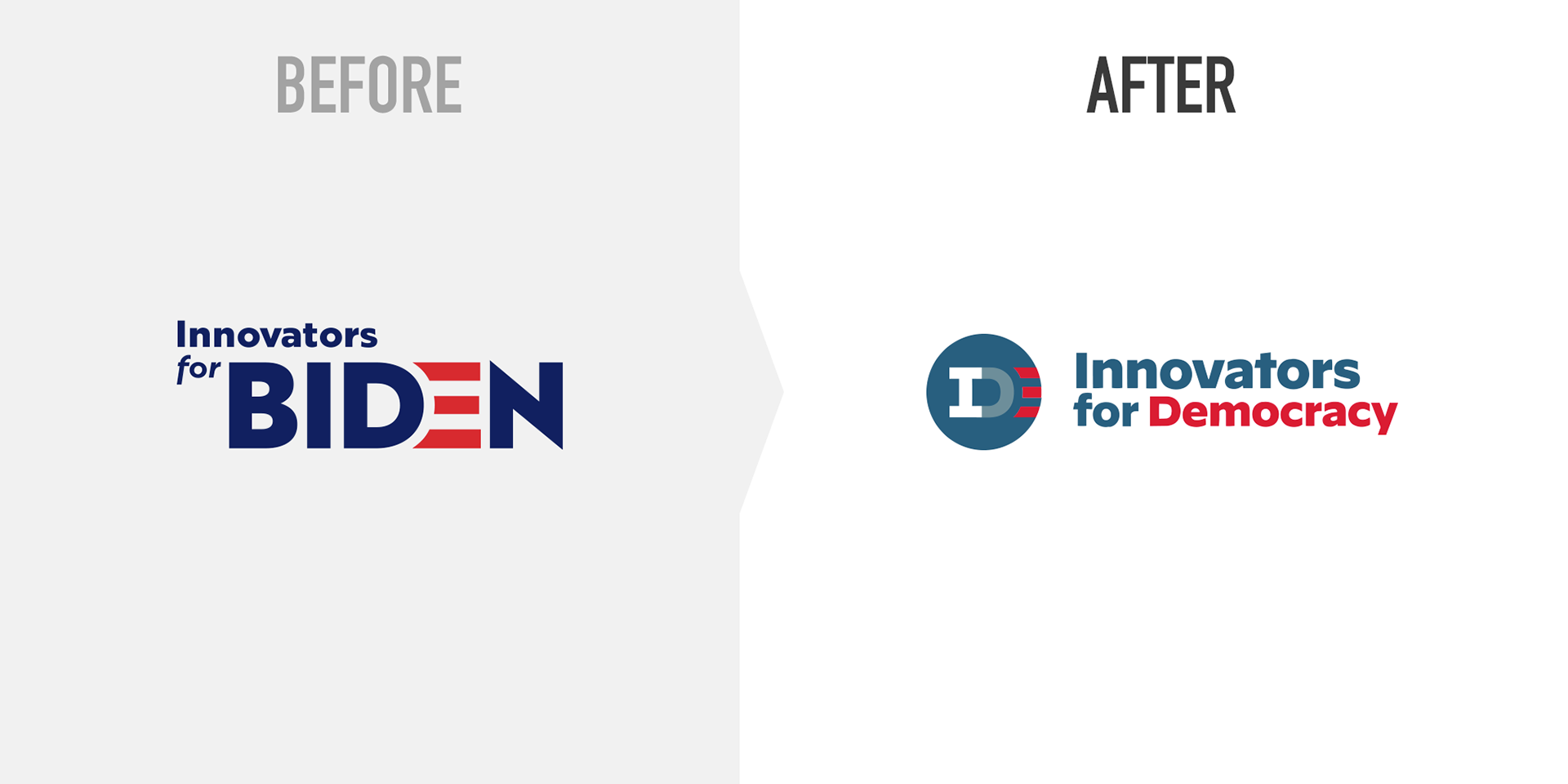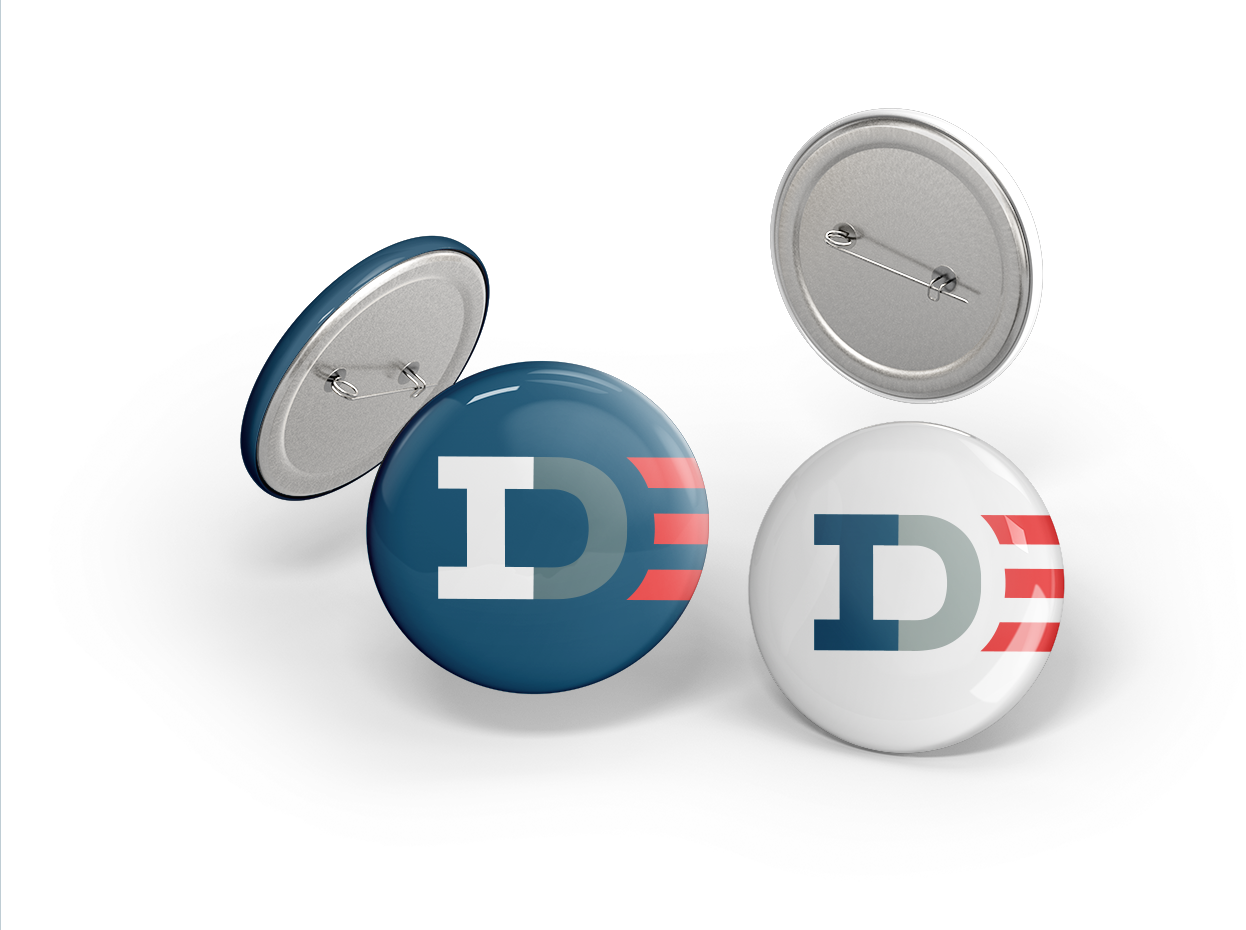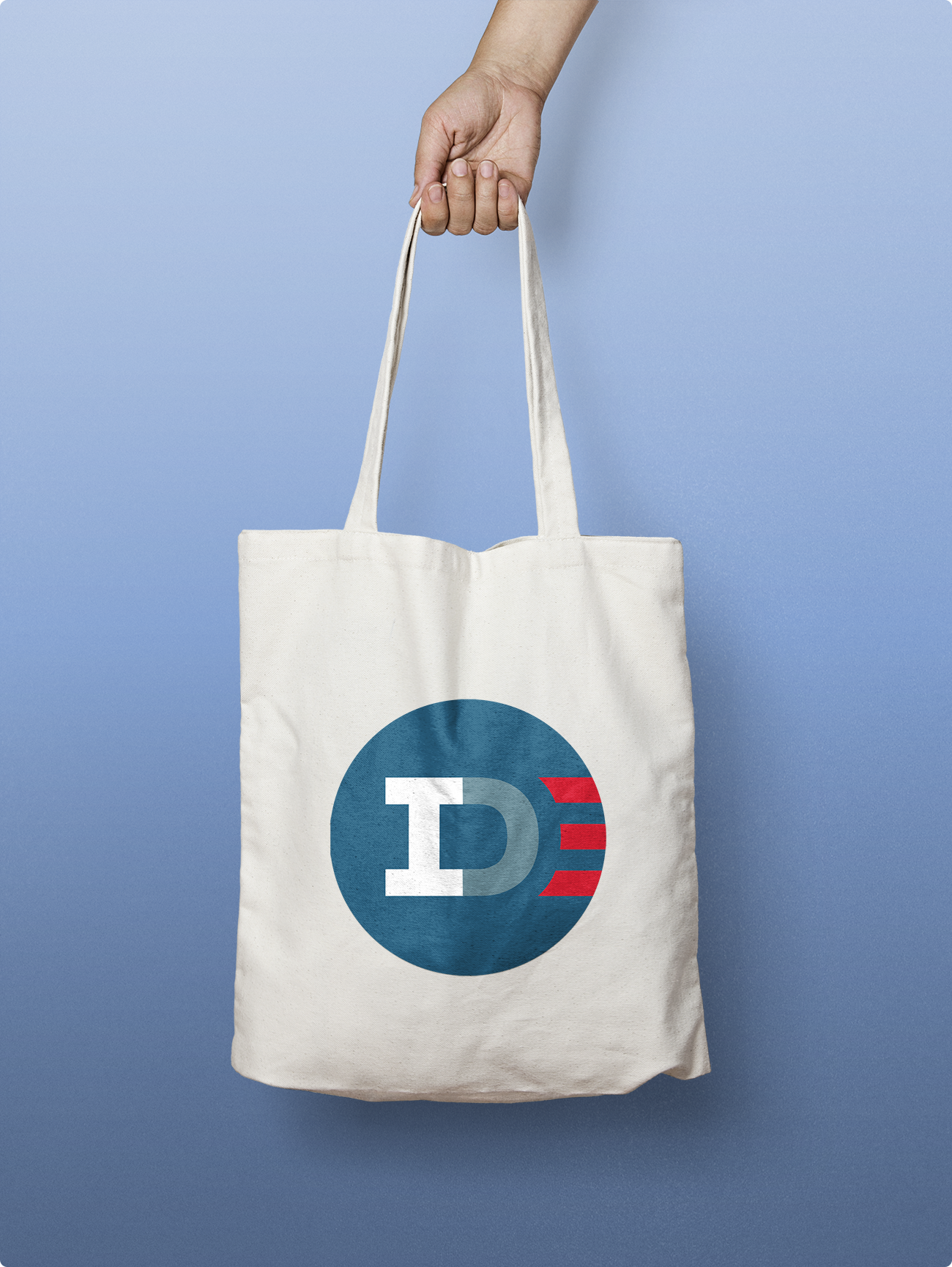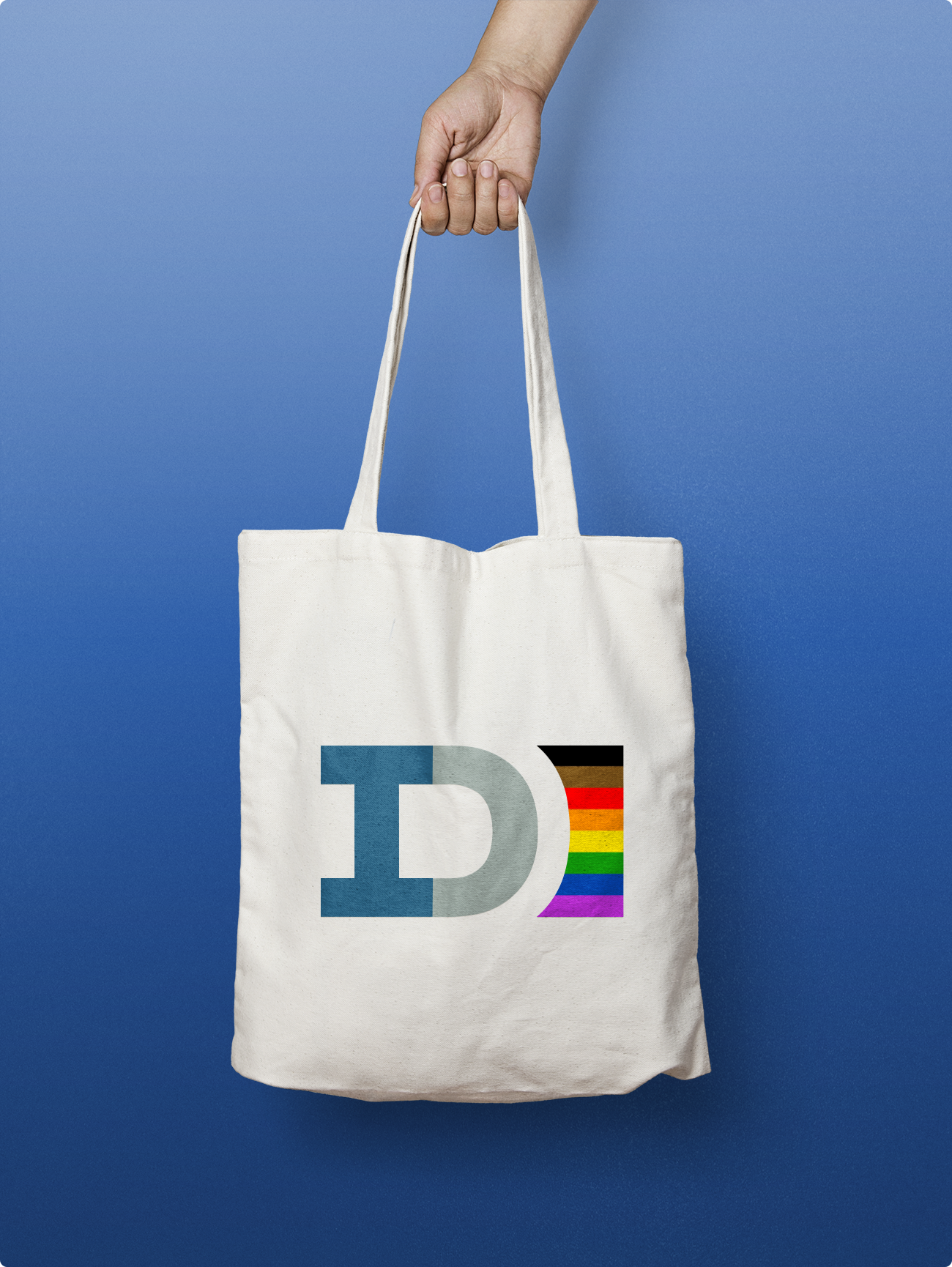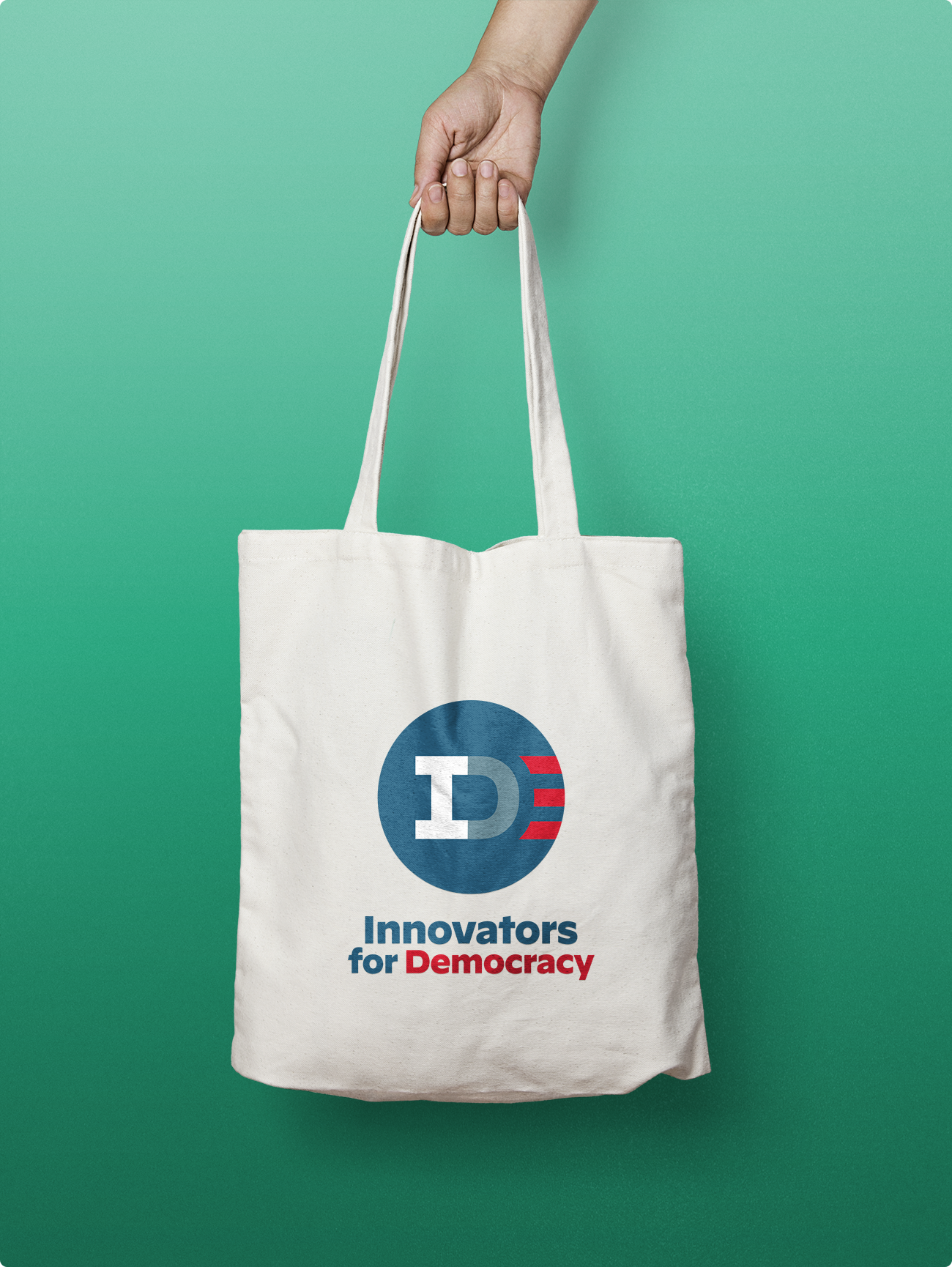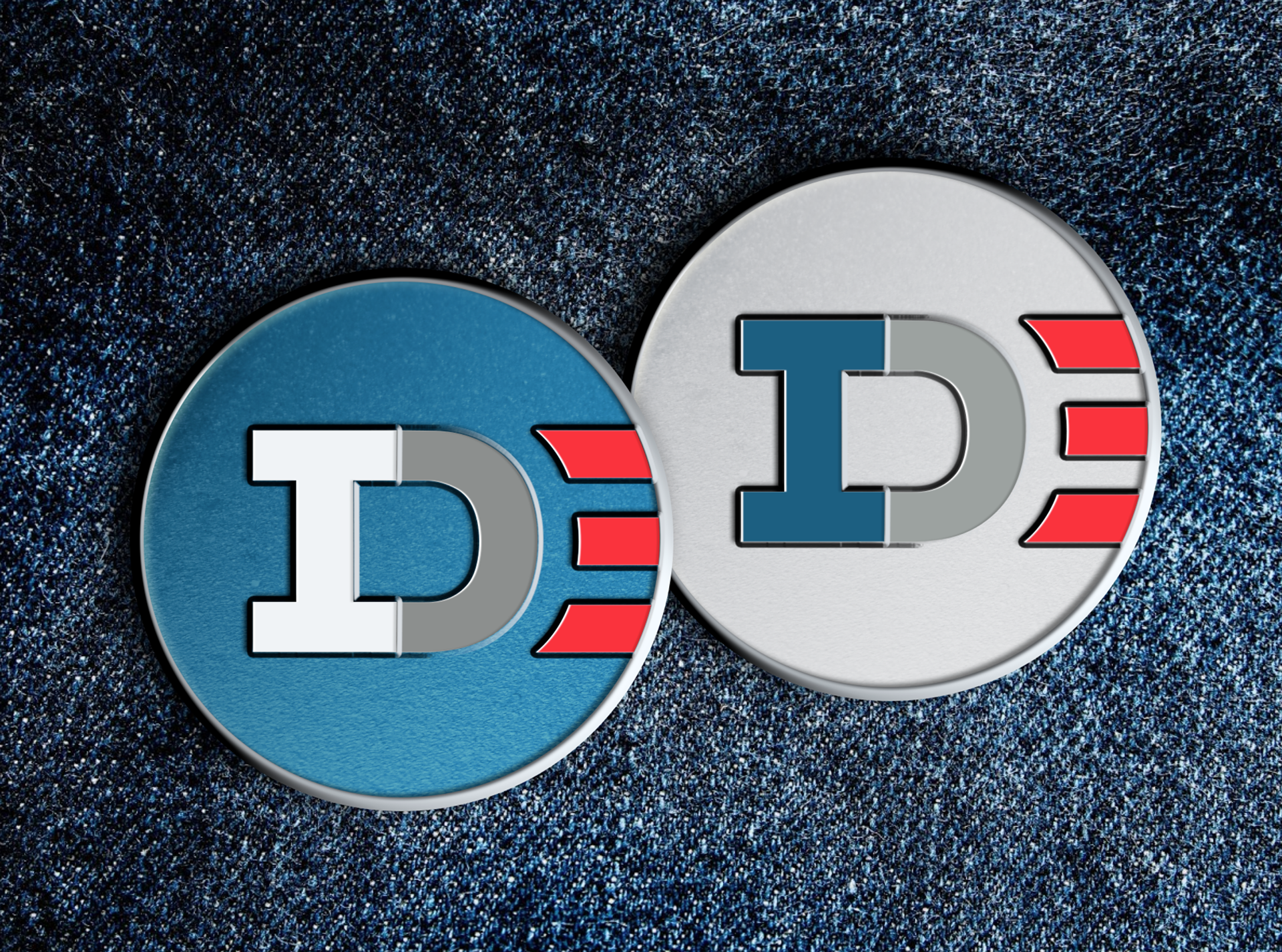 Swag is almost always the most exciting part of a logo presentation — probably because it's one of the places where a brand identity really starts to come to life.
Website — 2021
As a creative, I probably shouldn't admit this — but I low-key love Webflow and other web publishing platforms. They aren't perfect, but they do take 90% of the pain out of creating websites. And truth be told a lot of agencies use them, or something like them, even on bespoke sites with huge budgets and never-ending project timelines. 
Case in point: IFD's Executive Director and I built this site together over Zoom, in about 9 or 10 hours over 2 days. Instead of endless reviews and edits and bug fixes, we had a fun and truly collaborative work session — the way a team should.