Discovering the ducatista within everyone
Brief
Overcome perceptions both rational (expensive, fragile, not for "real-world" use) and emotional (elitist, aloof, unwelcoming) and reposition the brand as an accessible — yet aspirational — choice for US motorcyclists. 
Approach
Leverage Ducati's rich history of performance, technological innovation, and exotic aesthetics to awaken the viewer's inner ducatista: "You want a rider from another brand to look at a Ducati and respect the brand even if they don't want the bike."
My Role: Creative Director
campaign concepts, art direction, copy direction, team leadership
Campaign Concept #1: Find Yourself on a Ducati
The first concept centers on the way a motorcycle reflects the individuality of the rider — and the unexpected thrill of riding a Ducati.
Campaign Concept #2: Remember Every Ride
Concept 2 centers on the singular experience of riding a Ducati: some rides are more beautiful than others, but Ducati makes every one an adventure.
Campaign Concept #3: Heart of a Champion
Not every Ducati is a racing bike — but every one carries with it a history of technological innovation, a tradition of unparalleled performance, and a pedigree of heart-stopping design. In other words, it's a Ducati.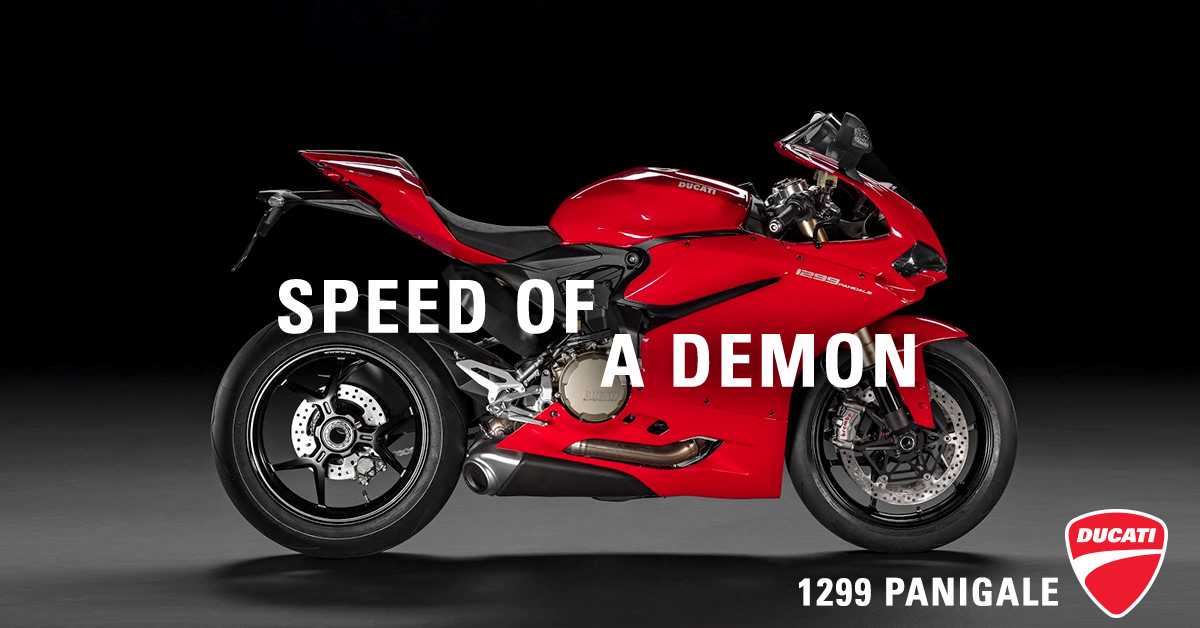 Campaign Concept #4: Discover. Ducati.
The fourth concept addresses the consumer perception of Ducati as exotic and aloof. A Ducati may not be an everyday, ordinary bike — but there's a Ducati for every rider, and every ride.